About Us
PREFACE

MIDDLE WORD – BACK WORD – SIDE WORD

LAST WORD
What is written here has no scientific or literary value.
It's a memory, it's a memory, it's a story,
It's a dream, it's a dream, it's a dream,
It is short, it is short, it is a word,
is quiet

IT IS FEELING.

If you say lie, lie.
If you say real, it is TRUE.
The real one is the one who reads.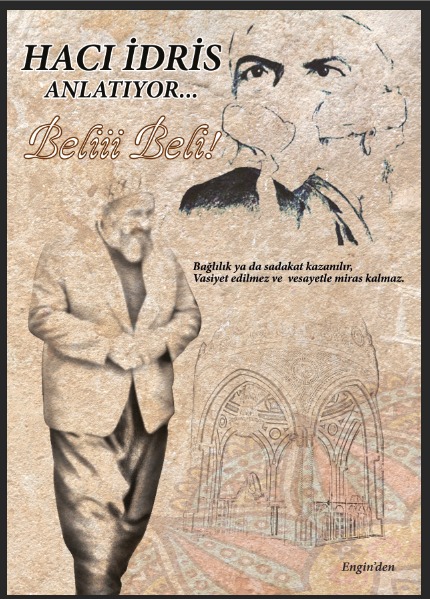 I WOULD REALLY LIKE TO WRITE THEM.
These tales are compiled for romantic vagrants.
It contains stories from the romantic journey of vagrants.
(of one)…Name is Haji İDRİS
Those who do not have clouds in romantic skies that are not injured by vagrancy cannot find any truth in these stories.
(Because these are stories far from the truth.)… ???